SweatCraze
Adidas Coreracer Shoes Men
Adidas Coreracer Shoes Men's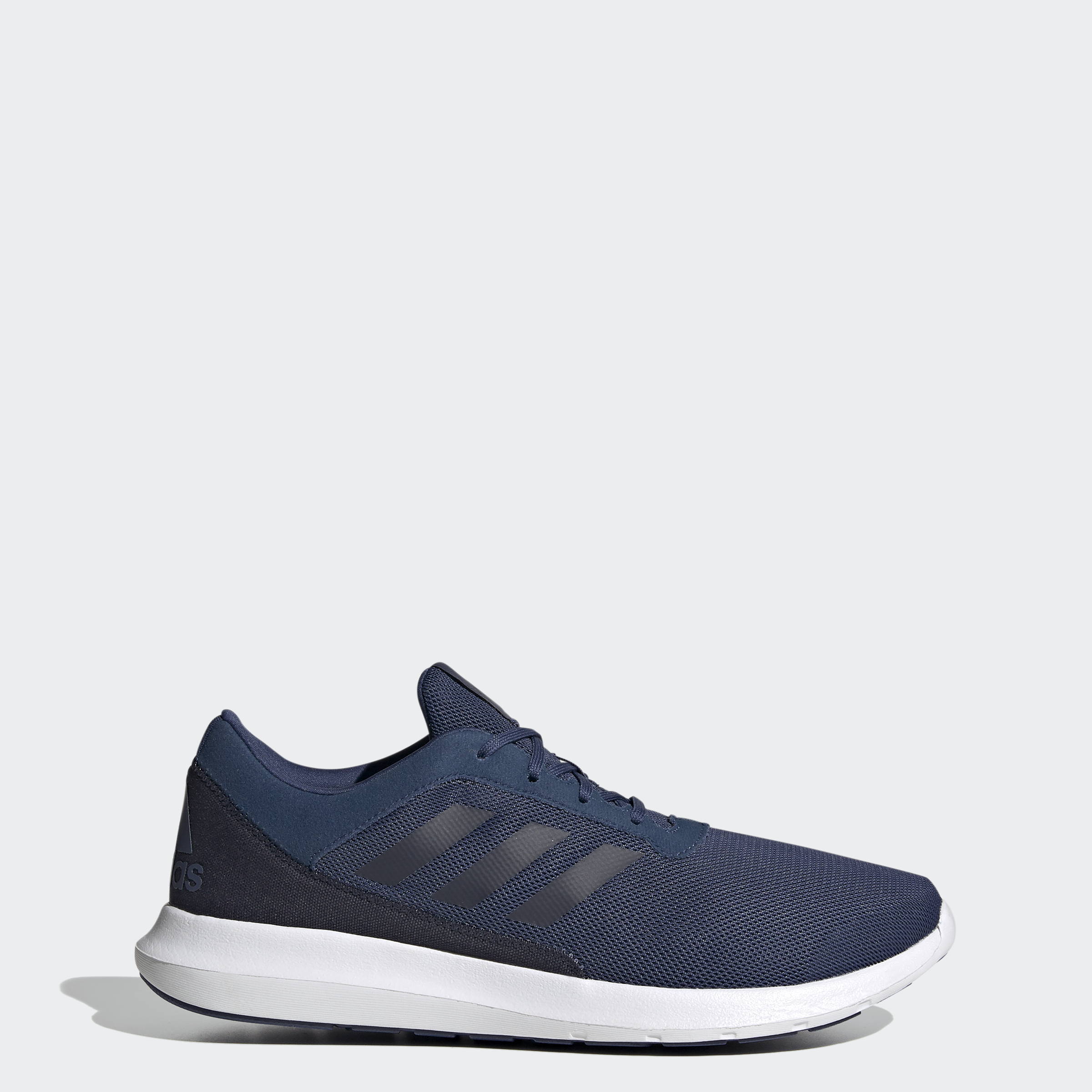 Features of the adidas Coreracer Shoes Men's
Breathable feel
EVA midsole and textile lining
Imported
Size Chart:
Description of the adidas Coreracer Shoes Men's:
The Adidas Coreracer Shoes strike a perfect balance of running support and streetwear style. They're lightweight and breathable, to keep feet wrapped in all-day comfort. The Adidas Badge of Sport completes the performance look.
Adidas Sport is mainly targeting competitive sports. The division's focus is primarily on innovation and technology. Target consumers range from sports participants at the highest level to those inspired by sport. Everything at Adidas reflects the spirit of our founder Adi Dassler. His main objective back in those days already was to make athletes better, with innovation at the heart of all Adidas Sports products. To underline our credibility as the multi-sport specialist and leverage brand strength, there is hardly any category that we don't produce products for. adidas is everywhere where the best meet the best, such as the FIFA World Cup, or the Olympic Games, but also everywhere else around the globe where sports are simply played, watched, enjoyed, and celebrated. 

However, we are not just designing products for all kinds of sports. We are designing products for athletes. Athletes always strive for their personal best. Athletes find inspiration in sports no matter what they do. We help them to achieve their peak performance by making them faster, stronger, smarter and cooler.